Sponsor a Child – Frequently Asked Questions
You may find answers to some of your questions below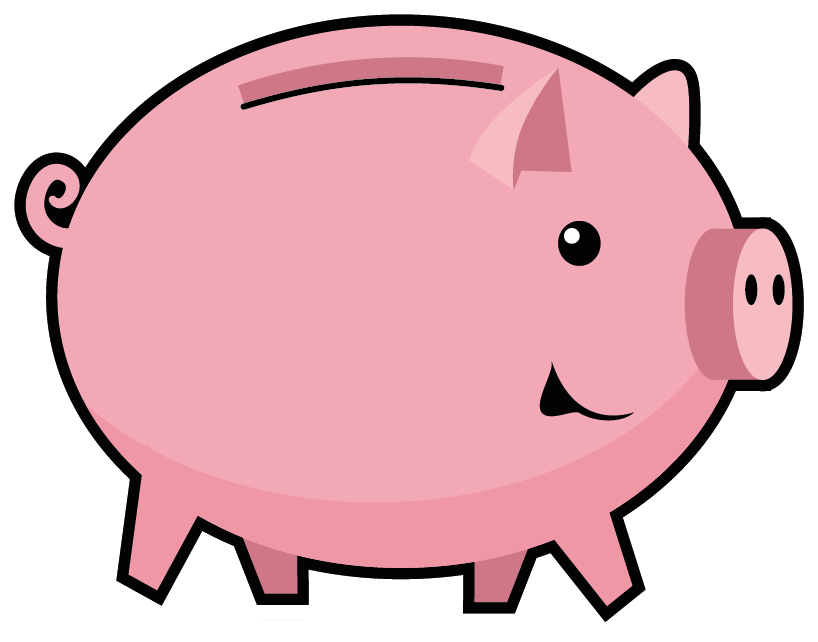 Sponsor a Child – Frequently Asked Questions
If you have a question about our Sponsor A Child campaign, you may find the answer below
What is sponsor a child?
Sponsor a child is an opportunity to support a local child in need by providing us with a school uniform that we then pass on to a child who has been referred to us.
How does it work?
We receive referrals from various organisations, including schools, social work, NHS, etc., on behalf of the children and families in need of our support. We match the sponsor to one of the young people referred to us and provide the sponsor with the age, size and gender of the child.
The sponsor then does the shopping and donates the required school items to us, so that we can pass them on directly to the family.
What kind of items do you need?
Every referral pack is different and can vary from one item, such as shoes or a jacket to a full uniform pack. Normally our packs include a full new uniform consisting of trousers, skirt, shirts, polo shirts, gym wear, shoes, plimsolls or trainers, as well as socks, tights, underwear, jacket, schoolbag and stationery.
Do I have to buy it all?
No, not at all.  We will provide you with details of what the child needs and you are welcome to provide all of the items or just a few – it is up to you!
Please do not feel obliged to purchase everything on the list, we appreciate this is very costly. We are grateful for all donations received. To spread the cost, you may want to think about sponsoring a child with family members or work colleagues.
Will my pack go direct to the family that has requested it?
Yes everything you purchase will go directly to your sponsored young person.  You will be issued with a reference number, which equates to the child you have been matched with. Please enclose this number with your donation pack.
Where do I drop the items off?
The items can be dropped off at our office during opening hours:
Dryburgh House, Kirkton Campus, 3 Meikle Road, Livingston EH54 7DE
Where should I buy the clothes from?
Anywhere you want! Asda, Tesco, Sainsburys, Primark all have low cost items that can be bought locally.
How quickly do I have to provide the items?
Once you have committed to being a sponsor we ask if possible if you could get the items to us within 14 days. The summer is our busiest period of the year and we aim to turnaround the packs as quickly as possible. If you are having difficulty meeting this time frame, please get in touch.
What happens if I can't get all the items?
Don't worry! Just get what you can and we will provide the rest. Sometimes ordering online can be an easier option, as the shops don't always have the sizes in stock.
I still have more questions who do I contact?
Please contact our project coordinator Collette Moran on 07578 811398 or email collette@schoolbank-westlothian.org
Thank you for sponsoring a child!
Wow. Just wow. I'm genuinely lost for words and have never seen my son and daughter so excited about school uniform before. Just receiving the bag of stuff ignited a liveliness in them that's been absent for many recent months.
It always seems that teenagers get lost and forgotten about within donations and it means so much to us that consideration was given to them and not only that but that they received branded items.
Oh my life. Thank you thank you thank you. It could not have come at a better time and I hope the places that help out like this realise the difference that they make to people's lives.