Contact us at The School Bank West Lothian
We would love to hear from you – send us a message or an enquiry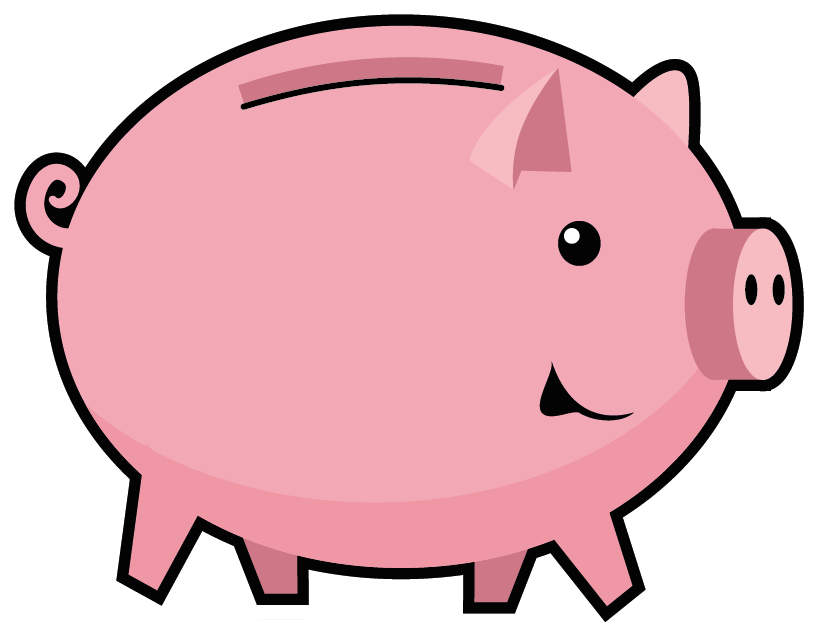 Donate to The School Bank

 

There are a few ways you can get in touch
Send us your message or enquiry and we will be in touch as soon as possible
Your details and the information submitted with this form will not be shared with anyone else.
We remove all contact details from our database after 3 months, but if you want your details to be deleted at anytime please email us at admin@schoolbank-westlothian.org.
You can also get in touch and contribute your own thoughts and comments through our Facebook page. We'd love to hear from you.