Case Studies and Feedback from our Referrers
The School Bank makes a real difference to children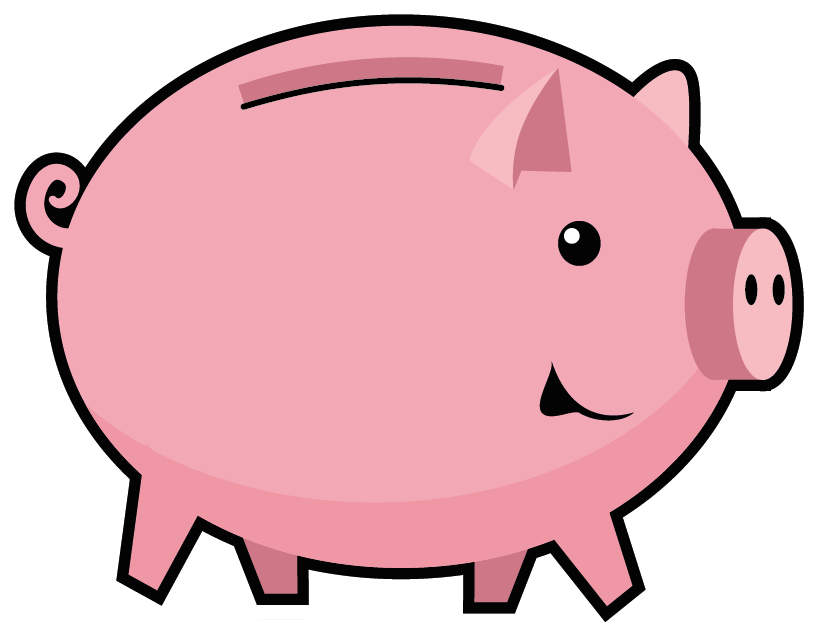 Donate to The School Bank

 

There is a common misconception in our society that most families who require financial support are in receipt of state benefits. There is also an assumption that the families on benefits are entitled to the school clothing grant and should therefore not require any additional help from other agencies.
While it is true that West Lothian Council distribute a generous school clothing grant to some families, the grant is only available to families in receipt of a qualifying benefit and who earn less than £16,000 total household income.
In our experience, there are many more families who do not qualify for the grant, but still struggle to make ends meet, including working families and those on low incomes.
According to the Joseph Rowntree Foundation, the number of working parents living in poverty is continuing to increase. The latest statistics show that "in-work poverty" ( families where at least one adult works) accounts for 50% of families classified as living in poverty.
Many of the families referred to us have experienced a wide range of issues, such as domestic abuse, financial control, homelessness, bereavement, bullying and harrassment. Many domestic abuse victims have to leave home with nothing other than the clothes are they wearing. This can impact heavily and directly upon children within the home, especially in respect of school uniform and/or items to use at school such as books/folders/pens etc.
The School Bank can supply a school uniform pack to such families, which can help the children/young people to gain self-respect and feel loved by their community. The charity also helps to alleviate the anxiety and stress experienced by parents/carers in these difficult situations.
The ethos of the School Bank West Lothian is more than simply giving out clothes – we aim to improve self esteem, encourage inclusion at school with peers and ultimately let the children and young people know that people care.
Young mum with a number of children who is living in B&B accommodation due to fleeing domestic abuse. Every aspect of her life and the lives of her children had been controlled for many years. This included her not being allowed to buy items herself for the children. She was finding everything overwhelming when she initially fled, struggling with the reality of everyday things and not understanding the void she was feeling without the control of her abuser. She felt lost and confused about what to buy and from where, had very limited funds and felt out of her depth.
The School Bank took away a huge amount of pressure and stress from her, providing the children with high quality items of clothing, ensuring that jackets and footwear were appropriate and also considered the age of the children, ranging from young to teenage. It allowed the children to feel confident that they had everything they needed and were not going to stand out at school or be singled out by peers. It allowed mum the time to focus on her own recovery from the abuse and work on rebuilding and strengthening the relationships with her children.
DASAT Referrer said
Always amazing communication and can honestly say that every single referral I make is treated as an individual case and it feels like a lot of thought goes into each bag of clothing/items.
Nothing is ever too much trouble and I have never been told that something wasn't possible. It's amazing the amount of time and effort that goes on behind the scenes to make the difference that it does to the families and these young people in particular. Everyone goes above and beyond.
I can't thank you enough as a referrer and don't know what I would have done without you sometimes. Thank you
A young man had physical/medical issues with his ankles and it was recommended that he use supportive waking boots to ease pressure on his ankles. The young man was a little self conscious of this and mum could not afford to buy him branded boots. The School Bank sourced and provided brand new branded walking boots, which absolutely blew the family away and actually left a teenager who had been embarrassed about wearing this type of footwear excited to try them on and wear them to school.
The little extras that The School Bank provides within the school bag was such a thoughtful touch and made the young man feel cared about.
It took a huge pressure, financially and also from worrying about the emotional and physical health of the young man, from the family.
Mum sent a text
Thank you so much for all the school items. I actually cried over and over when I thought of the kindness shown to my son, especially as those helping him will probably never meet him. It shows true kindness and understanding. I've never come across such non-judgemental support before, especially when it comes to troubled teenagers.
The world is a better place with people like that in it. Please pass my thanks to them all. They will never know how much this means.
A mum with 2 teenagers, recently left abusive relationship with children's dad after many years of domestic abuse, living in temporary accommodation. Had no bank account of her own and no access to funds. Teenagers were feeling embarrassed by 2nd or 3rd hand clothes which were sourced but were too small and/or faded. This compounded their feelings of confusion and shame surrounding the current domestic situation.
School Bank provided brand new, designer branded items including trainers, jackets and school bags. The impact this had on the 2 teenagers was immeasurable and totally alleviated the feelings of inadequacy and embarrassment that they had in relation to their school uniforms/belongings.
Email from the mum of the teenagers
Wow. Just wow. I'm genuinely lost for words and have never seen my son and daughter so excited about school uniform before. Just receiving the bag of stuff ignited a liveliness in them that's been absent for many recent months.
It always seems that teenagers get lost and forgotten about within donations and it means so much to us that consideration was given to them and not only that but that they received branded items.
Oh my life. Thank you thank you thank you. It could not have come at a better time and I hope the places that help out like this realise the difference that they make to people's lives.