Our Drop-off Points around West Lothian
We have a number of drop-off locations around the region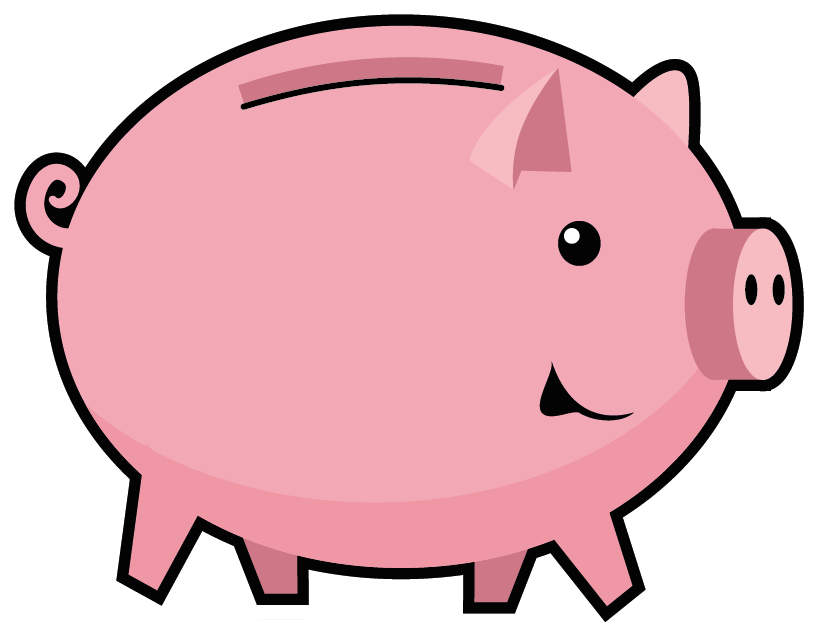 Donate to The School Bank

 

Drop-off points are easy to find and use
  UPDATE : please check our Facebook page for the latest information.
 Our offices are at Dryburgh House, Meikle Road, Kirkton Campus, Livingston, EH54 7DE, and we can accept donations there too (closed on Wednesdays).
 Many of our Drop-off locations have one of our distinctive red bins, to make it especially easy for you to find.
  To help you even more we have included a Google map below showing all our Drop-off locations.
 Thank you
Supermarket Donation Points
New donations can be dropped off in a number of local supermarkets.
In Sainsburys (Livingston) and Tesco (Linlithgow and Bathgate).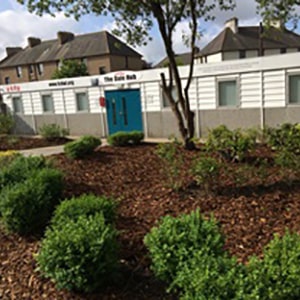 ARMADALE
The Dale Hub
Unit 26, Bathville Business Centre, Armadale Ind Est, Armadale, EH48 2ND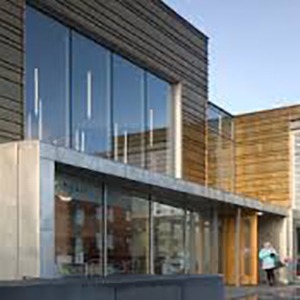 ARMADALE
Armadale Partnership Centre
7 North Street, Armadale, EH48 3QB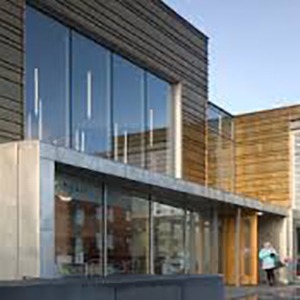 BATHGATE
Bathgate Partnership Centre
21-55 South Bridge St, Bathgate EH48 1TL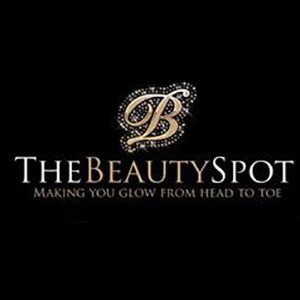 BATHGATE
The Beauty Spot
28a Academy Street, Bathgate EH48 1DX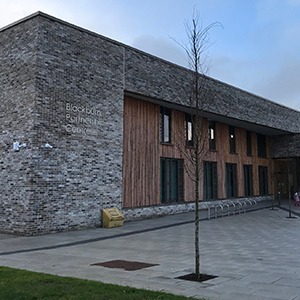 BLACKBURN
Blackburn Partnership Centre
Mill Centre,
Blackburn EH54 7LL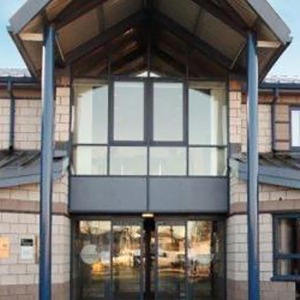 BROXBURN
Strathbrock Partnership Centre
189a West Main Street, Broxburn EH52 5LH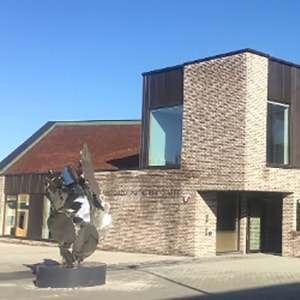 EAST CALDER
East Calder Partnership Centre
139 Main Street,
East Calder EH53 0EP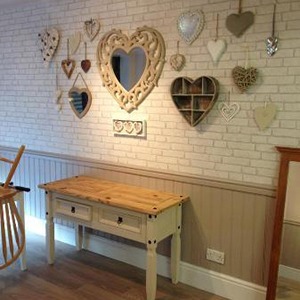 EAST CALDER
Mabbit Cafe
177 Main Street,
East Calder EH53 0EW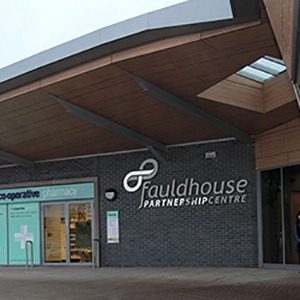 FAULDHOUSE
Fauldhouse Partnership Centre
Main Street, Fauldhouse EH47 9JA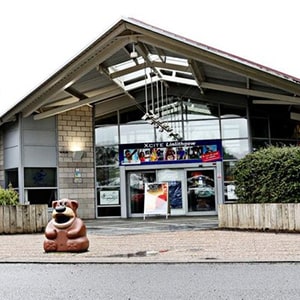 LINLITHGOW
Linlithgow Xcite Leisure Centre
McGinley Way, Linlithgow, EH49 6SQ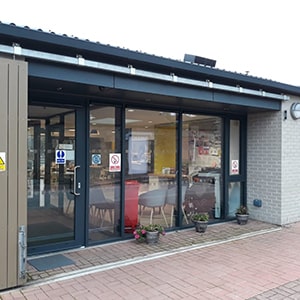 LIVINGSTON
Craigsfarm
Community Hub
Maree Walk, Craigshill, Livingston EH54 5BP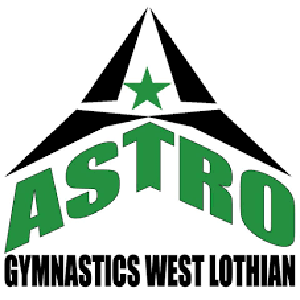 Astro Gymnastics
5 Hutton Square, Brucefield Industrial Estate,
Livingston EH54 9DJ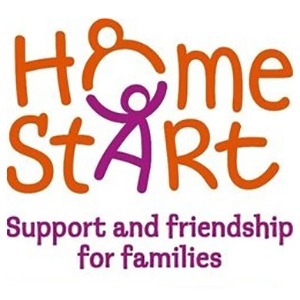 LIVINGSTON
Homestart
Cameron House, 13a Fairbairn Road, Livingston EH54 6TS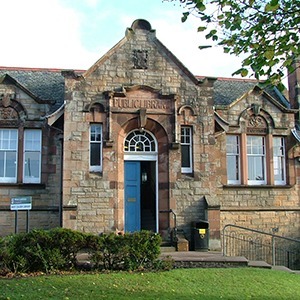 WEST CALDER
West Calder Library
Main Street, West Calder EH55 8BQ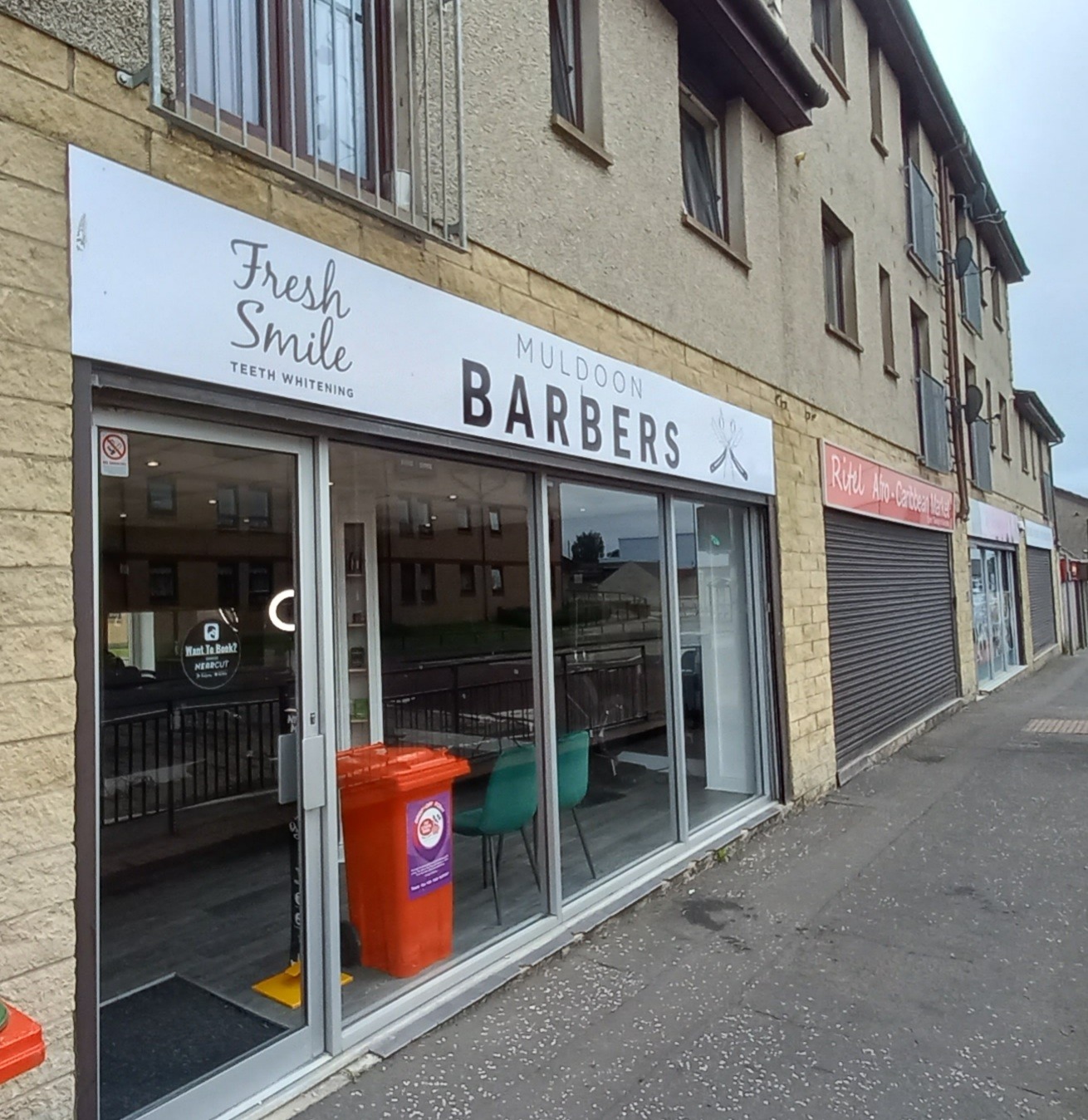 WHITBURN
Muldoon Barbers
134 Main Street, Whitburn EH47 0RQ