Make a Cash Donation to The School Bank 
Help us with vital funds by making a donation of cash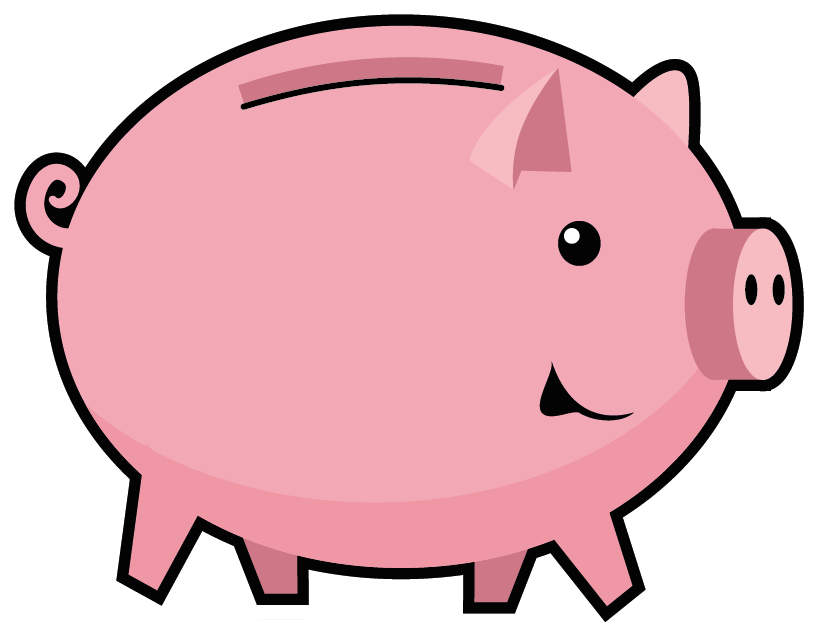 Donate to The School Bank

 

The School Bank West Lothian is a small charity and we are reliant on donations to allow us to help our local children with the cost of the school day. 
We help around 50 children each month and as a result we need a large amount of stock and donations on a regular basis throughout the year. We appreciate all donations and offers of support – both large and small.
The easiest way to donate is via our Virgin Money Giving page using the button below, and this also allows us to collect GiftAid which will increase any eligible donation by 25%. If this is not suitable, please contact us to arrange another method.
Every little bit helps. Thank you.
Please be assured that as a registered charity The School Bank West Lothian will use your cash donations responsibly and 100% of your money will go directly towards helping the children of West Lothian.