Meet the team of The School Bank West Lothian
We are an active group of volunteers committed to our key aims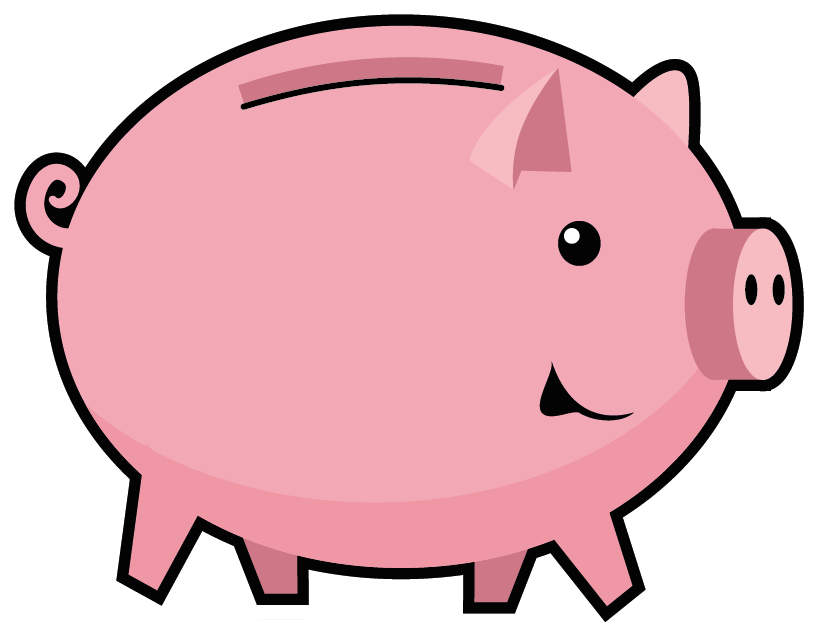 Donate to The School Bank

 

Collette Moran
Project Manager
I am the Project Manager for The School Bank West Lothian. I thoroughly enjoy this dynamic role, working with a dedicated Board of Trustees, hard working team of staff and kind-hearted volunteers who work tirelessly to support young people in our local community so they can go to school with their head held high.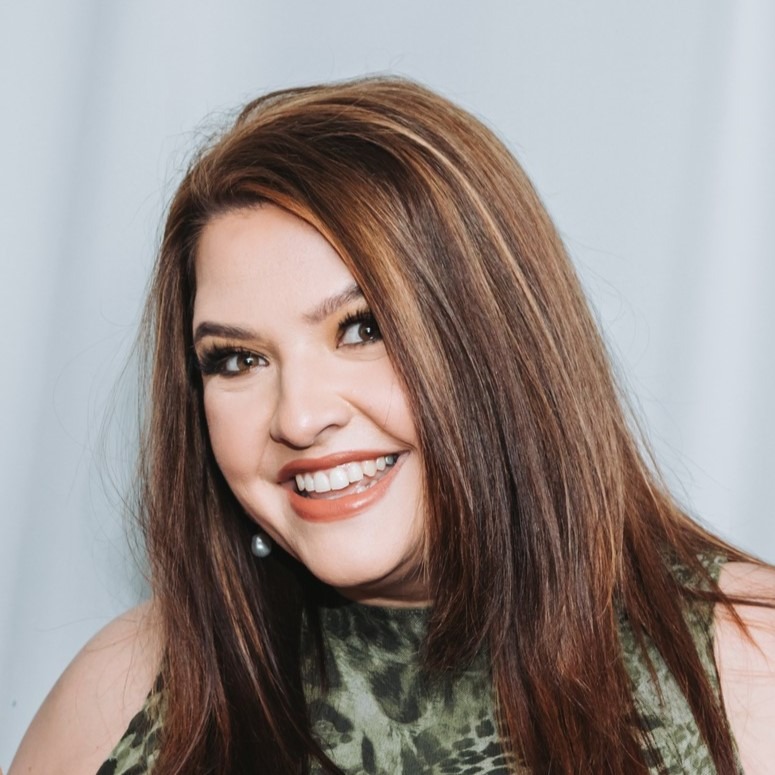 Abbie McDonnell
Project Worker
I initially heard about the School Bank when they were doing their winter campaign for sponsor a child. Having taken my redundancy from my previous role in HMRC, I remained a stay-at-home parent for my twin boys up until starting here March 2022 as Project Worker.
It really is such a privilege being part of such a great team, knowing that we are making a difference to children and families so close to home.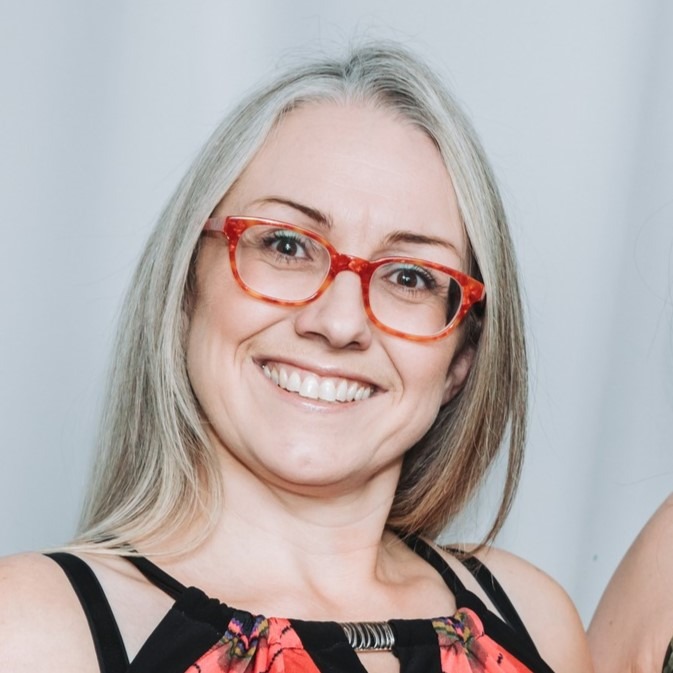 Roz Taylor
Project Worker
I started working here in March 23 after previously being self-employed. Having 4 children myself I understand completely how hard it is making ends meet and ensuring that your kids are happy, healthy and in particular, enjoying going to school. 
I absolutely love working as part of the school bank team, knowing I'm making a difference to local children's lives is so rewarding and makes coming to work a joy. I particularly love working alongside our amazing volunteers, steering and encouraging them – they are all wonderful and work so hard for the charity.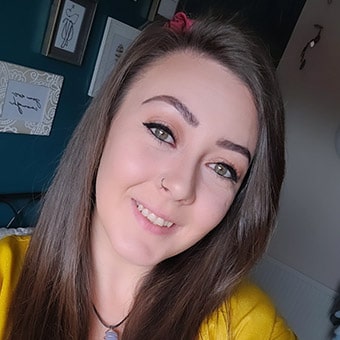 Janine Downie
Project Worker
I joined the team in March 23, having a health and social care background. I am a mum myself, to a 10-year-old boy, and know all too well how expensive it can be keeping your kids clothed through the school year, new shoes every term and loosing school jumpers!
Knowing that we are helping the children to fit in with their peers and able to enjoy the school day without worry, but also know we are helping the parents and relieve a little bit of stress from them makes all the busy days making packs all worth it!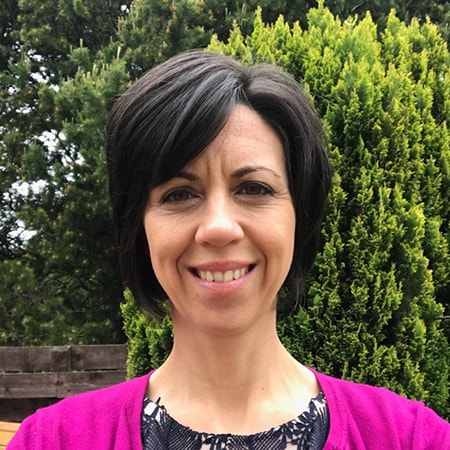 Kirstin Shemilt
Chair
I am a founding member of The School Bank West Lothian. I established the charity in 2015 after recognising a need to support families with the cost of the school day in West Lothian.
I am passionate about educational opportunities for young people and am proud to volunteer for an organisation that does amazing work for the local community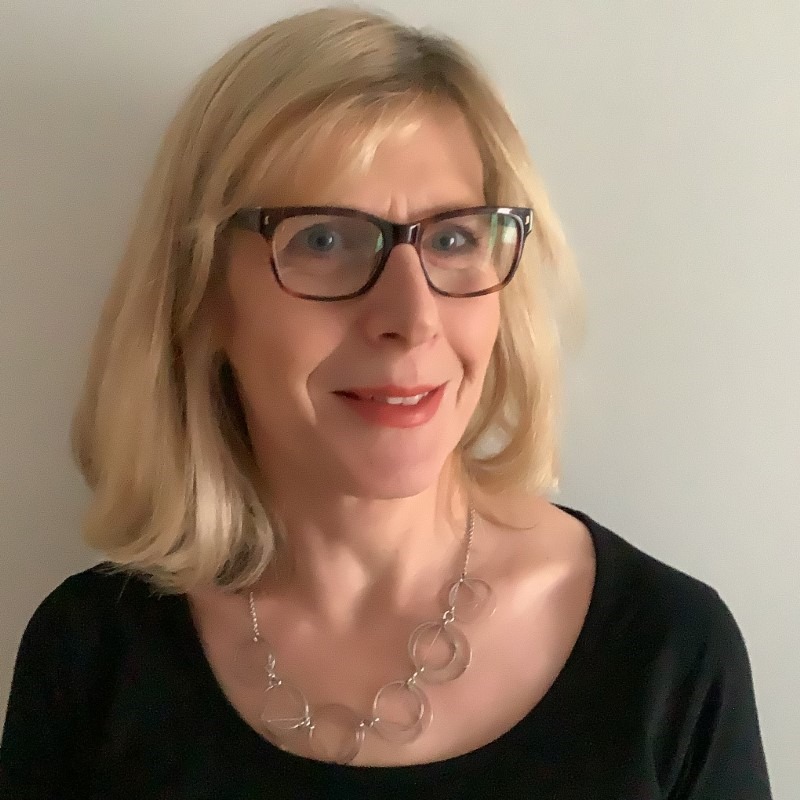 Irene Kinroy
Treasurer
Having initially donated to and spent a few sessions volunteering at the School Bank, I took on the Treasurer role in June 2020. The Treasurer role is very hands-on but rewarding. I am a qualified accountant with over 25 years' experience in blue chip, SME organisations and a large charity.
Having a teenager, I appreciate that young people don't want to look different, so it is vital that they have the right uniform and other essentials. Getting these 'basics' right sets them off feeling good about themselves and ready to be confident learners.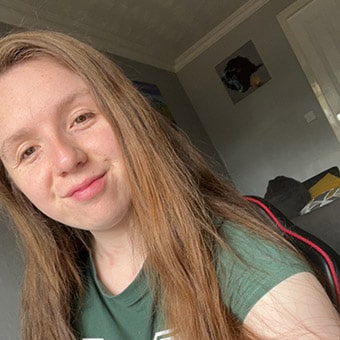 Lauren Johnston
Secretary
I'm Lauren a private tutor and educator aiming to provide accessible forms of education to others. I have extensive knowledge around the needs of children and families which helps me to support the School Bank work with the local communities.
As secretary of the board, I love being able to be part of such an incredible cause!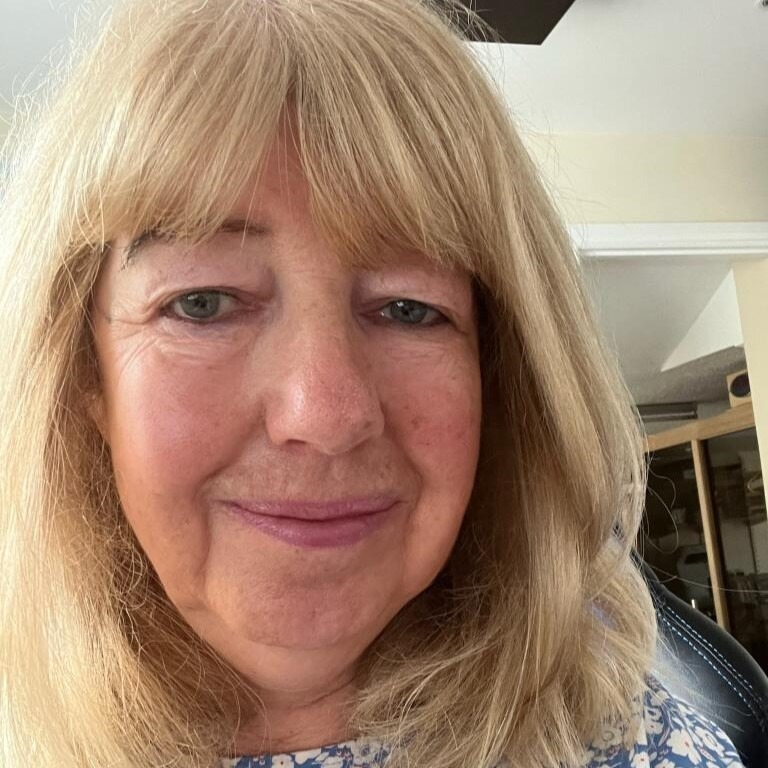 Wendy White
I started volunteering with the School Bank in 2019, helping to sort the second-hand clothes to make sure we are giving good quality items and making up school packs for pupils and I also collect items that have been donated from the collection points.
I joined the Board of Trustees in 2021 and recently have begun to support the Treasurer as I worked in banking for 40 years.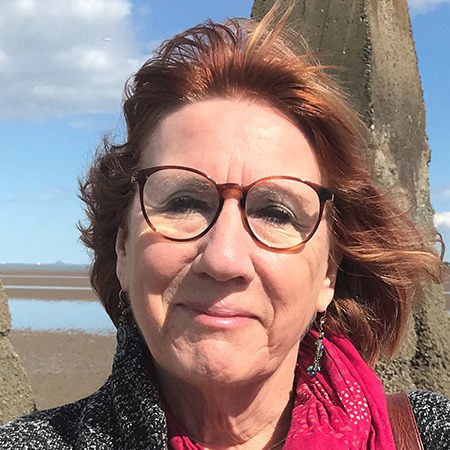 Moira Shemilt
I am a wife, mother to four and grandmother to three. My professional background is in education, and I am currently an elected member for Livingston South on West Lothian Council. In my professional life,
I have met many hard-working families which struggle to make ends meet and strongly believe that all our children in West Lothian deserve the chance to do the very best that they can in school. I am immensely proud to be part of this team which helps financially struggling families ensure that their children are well equipped for school and ready to learn.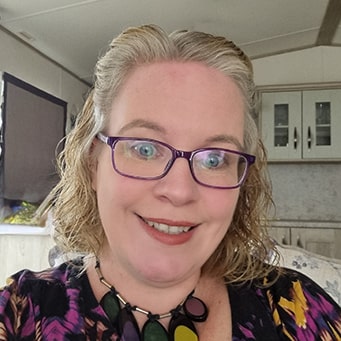 Tracy McEleney
As a Service Manager in the NHS with a speciality in securing grant funding income, I look forward to supporting the school bank in securing crucial funding to continue supporting young people in our local community.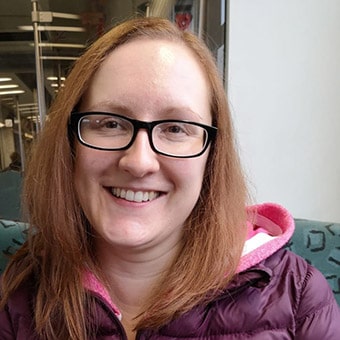 Sarah Livingstone
I am a Welfare Rights/Debt Adviser for a charity based in Edinburgh. I have over 16 years' experience of working within the third sector and an educational background in psychology and mental health. I'm keen to use my skillset to support the young people in my local community.