Everything you need to know about Referrals
The School Bank makes a real difference to children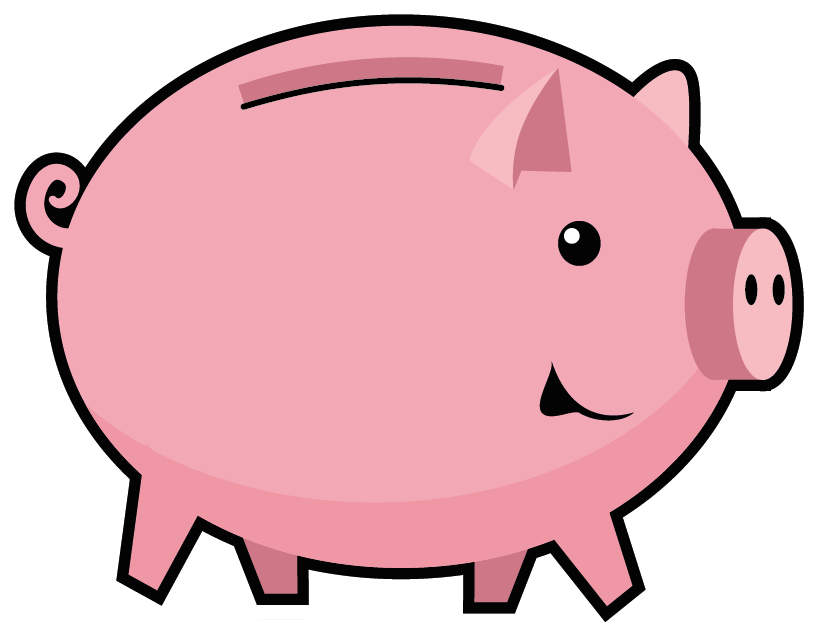 Donate to The School Bank

 

We operate on a referral basis.
We accept referrals from any professional organisation working directly with families in the community, such as Head Teachers, Social Workers, Housing Officers, Womens Aid, Health Visitors and other agencies including West Lothian Council The Advice Shop, Citizens Advice Bureau, and Home-Start.
Referral Process
If you work for a professional organisation and you have identified a family who would benefit from our service, then contact us by email via your organisation's email address address at admin@schoolbank-westlothian.org.
Once we have established email contact and verified your organisation, we will send you our online referral form. You must complete one form per child, giving all the correct sizes in order to prevent delays to your referral request.
When the pack is ready, we will contact you to arrange collection of the pack from our office in Dryburgh House, Kirkton Campus, Livingston EH54 7DE. Unfortunately, we are currently unable to deliver the packs.  We aim to supply our packs within two weeks.
Families
If you are feeling the pressure of rising costs, you are not alone.  It has been an incredibly challenging year and we can help. 
If you would like to learn more about how access help for your own children, please email us directly at admin@schoolbank-westlothian.org 
Our Main Referral partners
The Advice shop Bathgate
Schools
Social Workers
Health Visitors
Housing Officers
Citizens Advice Bureau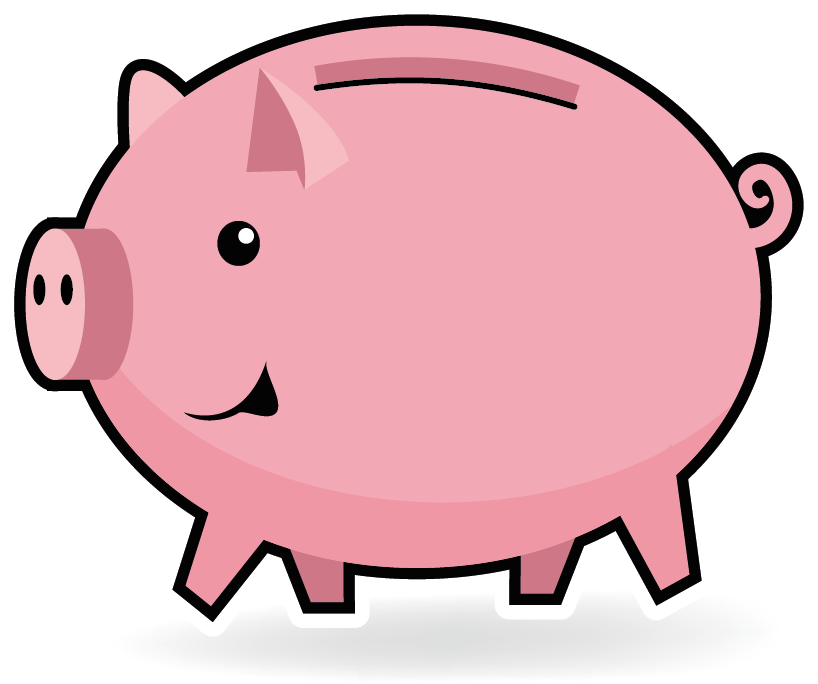 When the school items were given to the kids, one of them had actual tears in her eyes, as she loved all the items and expressed that she'll not get bullied anymore. This service makes more difference than you know.
Social Worker, West Lothian Council
If you wish to make a referral please click here
Some more feedback from previous Referrers
With the support of the School Bank the sisters were given their first ever brand new uniform, shoes, school bag and stationary including a winter jacket. The children were overwhelmed with emotion and had a huge sense of self-worth and confidence which the mother had never witnessed before.
Living in poverty, being unable to adequately clothe your children, and worrying about the impact that has on the child's wellbeing and education, creates severe anxiety for parents and carers. The School Bank takes this away.
Had the School Bank not assisted these children they would have started the new term in last year's uniform (some items of clothing ripped, stained and too small).
Parents are now able to send their children to school as they have suitable clothing. Previously, some children were missing school because they did not have footwear to even get to school. Parents have been extremely grateful receiving warm winter jackets as they can be expensive and having to buy more than one would often leave the parents short of money for essential food items. This service has helped so many families and has taken the stress and upset away from many parents.