Yesterday at the Roundtable discussion on school uniforms in the Scottish Parliament one of the pupils speaking said "uniform is so important, it's the first thing you think of every day…having the right uniform ensures you fit in". Imagine not having the right uniform and the first thing you think of in the morning is how you are going to cope with the problems that will bring you.
Collette (Project Manager) and Abbie (Project Worker) were delighted to be welcomed to Parliament by our constituency MSP @Angela Constance MSP, Almond Valley Constituency.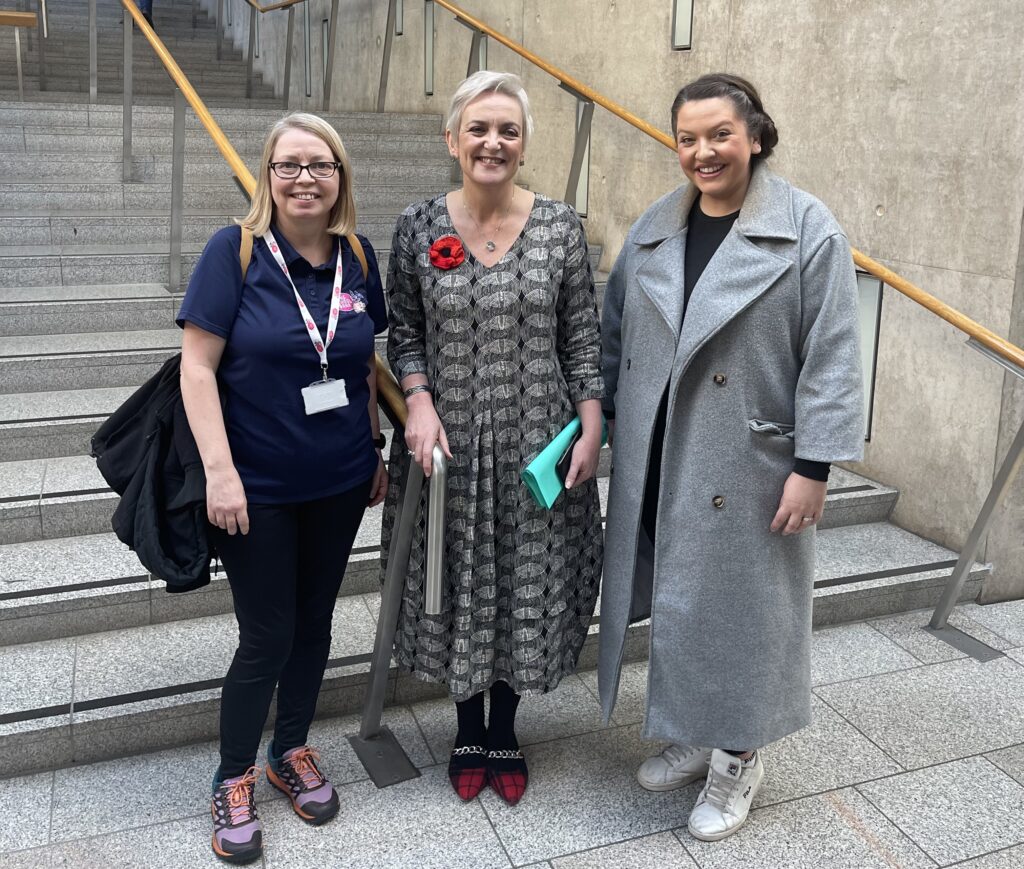 The presentations and comments made at the Roundtable discussion (sponsored by @Fulton MacGregor MSP) resonated with our experience here in West Lothian: referrals to school uniform banks are significantly increasing; school uniform needs to be affordable, comfortable, inclusive, and recyclable; and the level/timing of the school clothing grant needs reviewed. We look forward to August 2024 when the final guidance will be published on school uniform.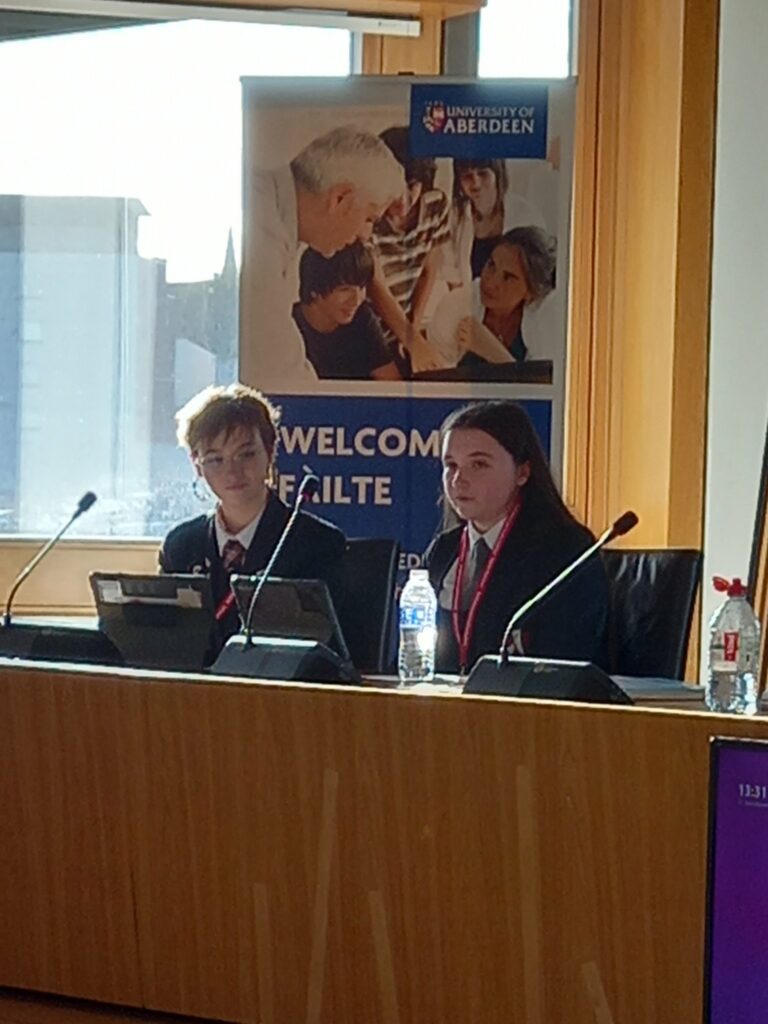 #CostOfTheSchoolDay #Inclusion #Affordable #Comfortable #Recycle #WestLothian #SchoolUnform