Today Samantha and Lisa from Samanthajo Webb, Estate Agent covering West Lothian & Surrounding visited us and donated a whopping 20 uniform packs to support our Sponsor a Child campaign. Thank you!
Samantha got in touch recently requesting to become a Charity Partner. Samantha said "I launched my own business in December last year and I have been looking to support a local organisation and thought with the new school term coming up it would be great to support you."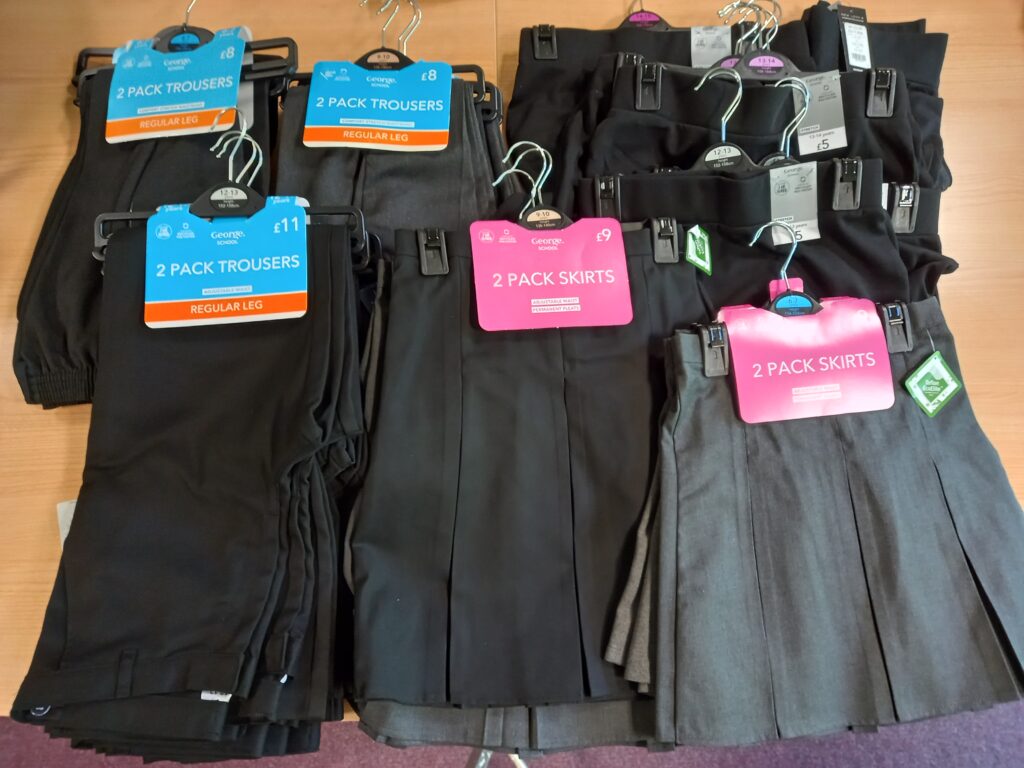 Samantha went on to tell us "growing up I remember being the kid that didn't have all the fancy, designer clothes and although I had lots of friends, I felt at times singled out and it knocked my confidence and made me insecure, no child should have to feel that way. When starting my own company, I always said it's not just about making money, it's about being in a position where I could give back and I feel very lucky I have been able to do so. We have really enjoyed helping out and look forward to doing more."
We are so grateful to Samantha and Property Webb for their support and generosity. It means a lot to the children who will benefit from receiving a uniform pack with these items included.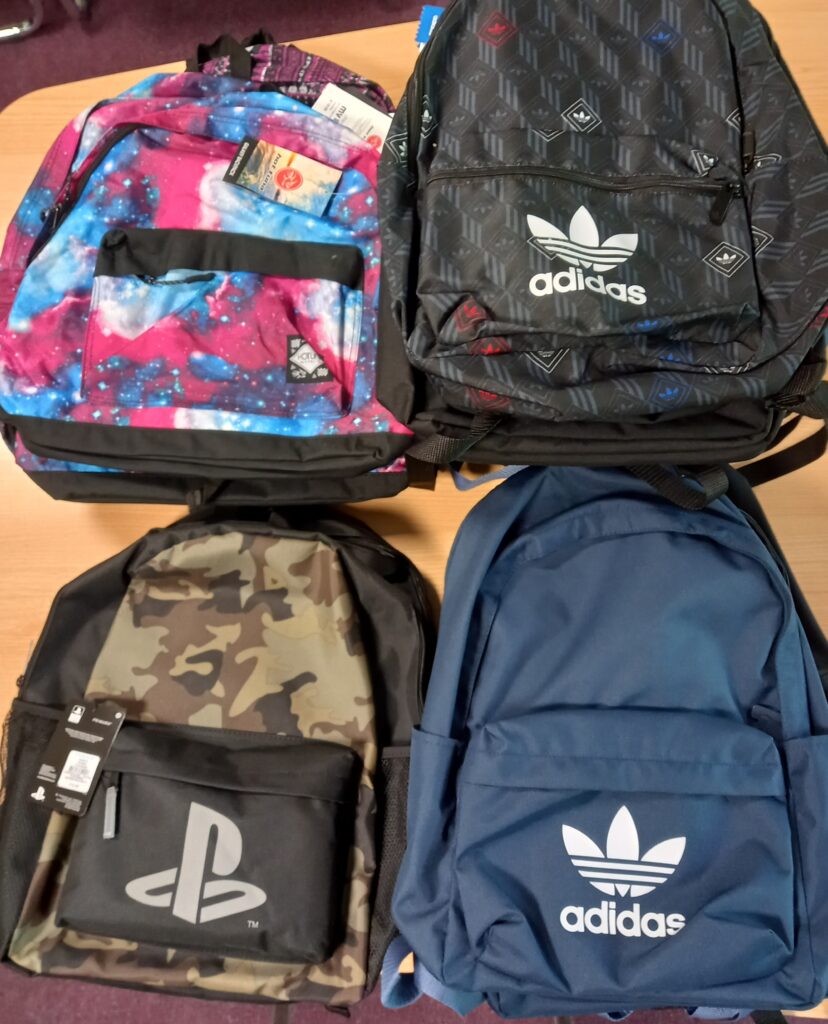 We look forward to working with Samantha and Property Webb on future fundraising ventures to support our local children who need our service. #cantdoitwithoutyou