We had the great pleasure of welcoming a second group of volunteers from Social Security Scotland last week. The lovely Susan, Mandy, and Jamie sorted through a lot of donations including: jumpers, jackets, PE kit, around 8 bags. Thank You!
They said they have taken in a lot over the morning and in their line of work they found the experience useful as it means they have a better understanding of what our service could offer their clients.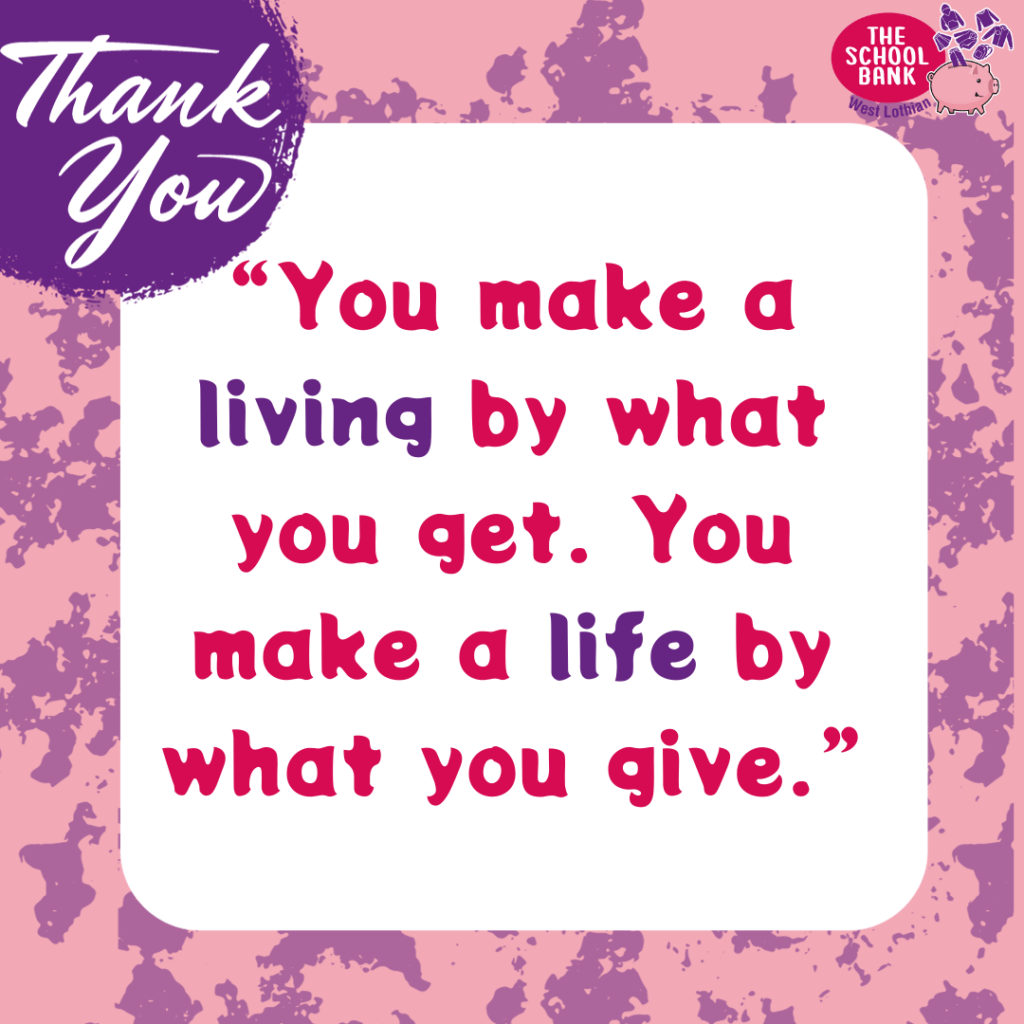 Giving enables us to be conscious of more than just ourselves. Giving isn't only about what it does for others; it is also about what it does for us.
#TimeToSayThanks #VolunteersAreTheBest #GivingBack